PNG silent exploit isn't likely to stop at any part of the near future, techniques that malware can be ignored. By introducing malware evacuation programming to your pc, you can destroy the problem of malware. Though it may be essential to have security against malware, it can be similarly as fundamental to locate a decent malware bundle that can expel this ruinous and aggravating programming. While choosing PNG Silent Exploitmake guaranteed to check its general notoriety. Surely understood brands regularly offer incredible insurance yet may accompany a whopping sticker price. In case an item, within the wake of searching through the web and perusing surveys, may have positive input it's more than likely safe to work with.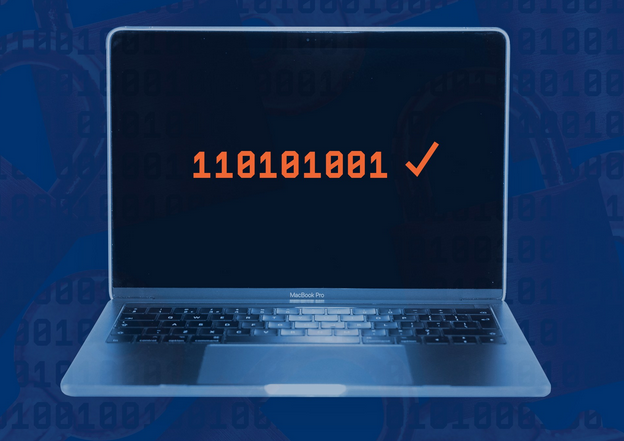 Before purchasing PNG Silent Exploit, first verify whether that organization provides a free trail so that you can attempt. Along these lines you can perceive how powerful them is before getting the full form. When it attempts agreeable for you, at that point you can feel free to buy yet if not, continue attempting preliminaries before settling. PNG Silent Exploit is one area that no pc ought to do without. Don't settle on the wellbeing of your respective PC by disregarding the need of being secure on the net. With the privilege Malware assurance you can unwind and appreciate a b- lot more secure online experience.
Hide Malware in Image enables you to recognize and expel adware, spyware as well as sorts of pernicious programming. Malware programs are notable for social occasion individual data and handing-off it to promoters and also other outsiders. Malware is often a trick all term for various vindictive programming, including adware, spyware and program capturing programming. Once in a very PC, Hide Malware in Image can spread with disturbing velocity through organization systems to bargain or demolish mission-basic information or individual data, leave imperative framework ready to accept new assaults. The total stealthiest malware even enables interlopers to furtively lead their terrible business over extensive stretches – utilizing PNG Silent Exploit.